Board of Directors

Robert Pierce, Founder & Executive Director
Owner of Half-the-Forty Acres Farm & South Madison Farmers Market Manager & Executive Director of NFS
Cora E. White
Retired Business Woman
Melissa Dietrich
County Planning, Grant Writing & Local Resident
Afi Lakes
MMSD
Anastasia Pierce
Ad Madison

Staff

Robert Pierce, Executive Director / Technical Assistance
Olivia Parry, Senior Planner, Dane County Planing and Development Department
Neighborhood Food Solutions offers programs to community members who may need some extra help getting into the workforce. Click below to learn more!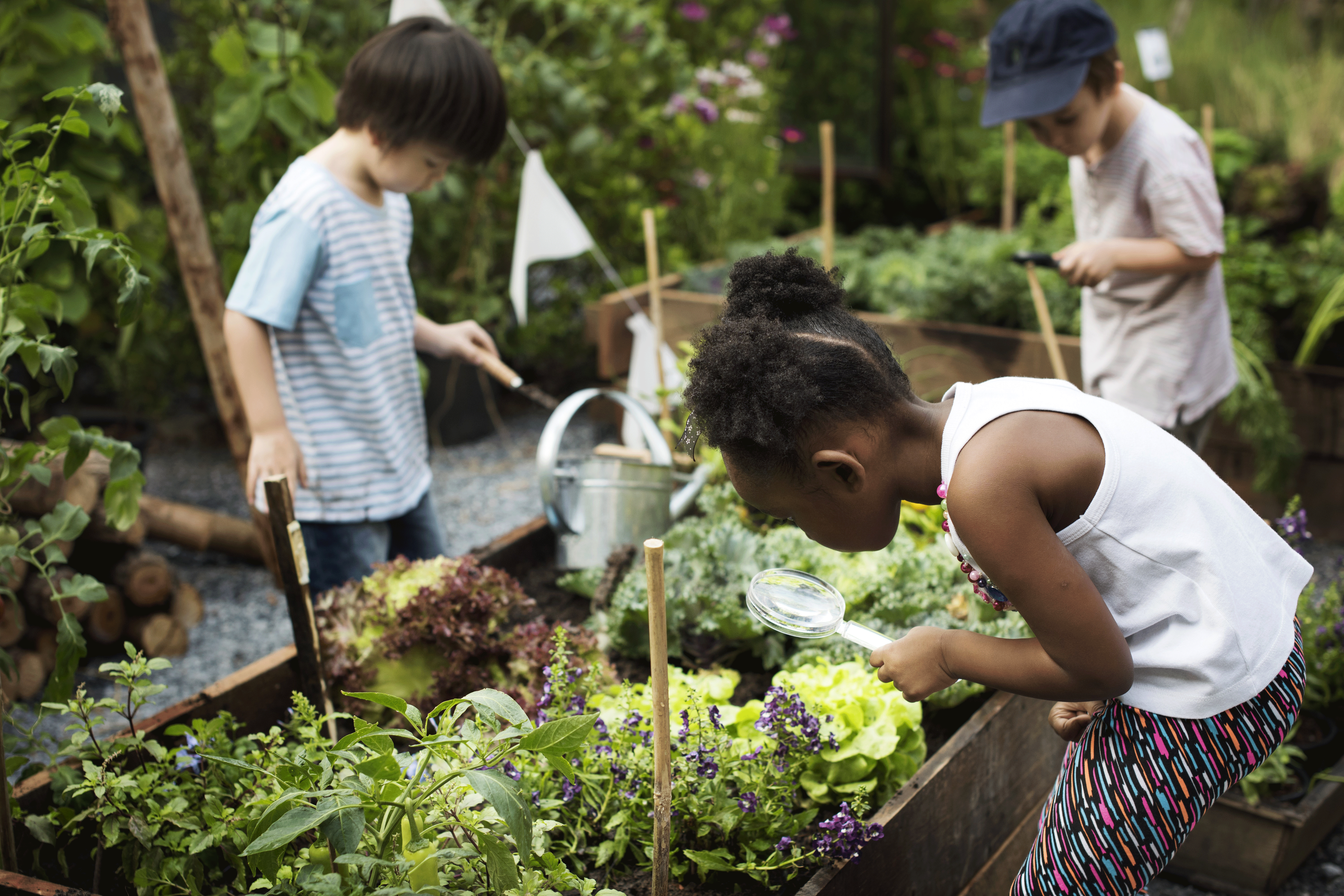 PEAT
Neighborhood Food Solutions initiated its youth program to build strong foundation for the community. The Program for Entrepreneurial and Agricultural Training (PEAT) began as a partnership between Dane County Planning and Development and the South Madison Farmer's Market to get a younger generation involved in the urban farming efforts in their community.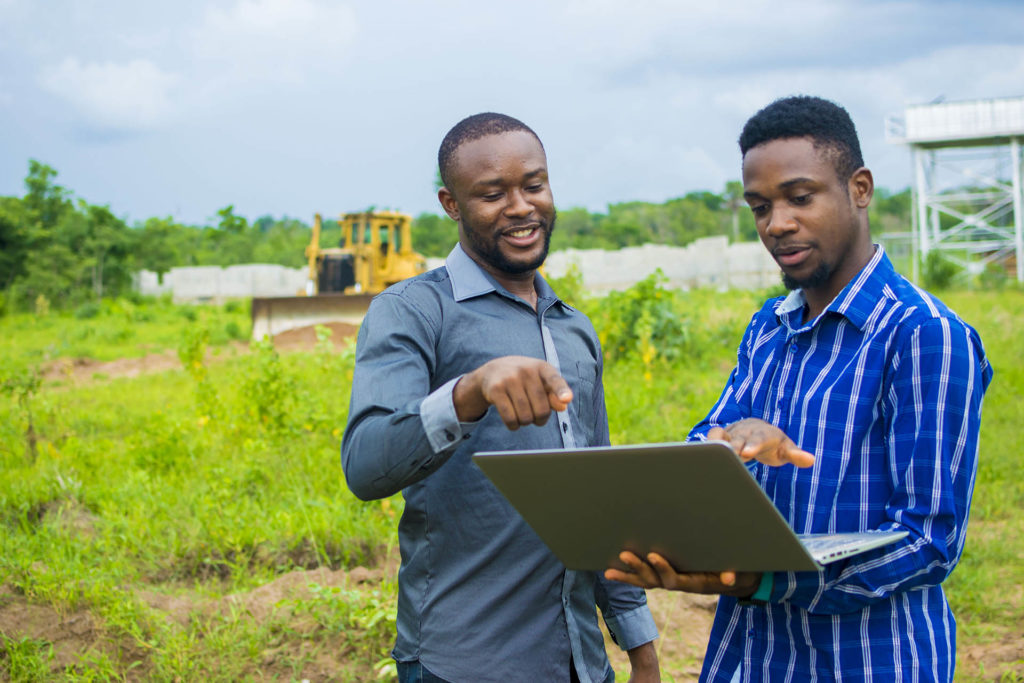 FAIR
This program engages formerly incarcerated individuals in urban agriculture to create an economic opportunity for themselves, families, and neighbors. Not only does it provide a way for a successful reentry process, but also it involves them in cultivating a just local food systems in their own communities.